PEGA
Clutch is the power you are missing!
After years of Research and Development to Engineer a stronger street friendly and race track ready clutch facing material for Ferrari , Maserati , Lamborghini and Audi R8 clutch applications, we are proud to present Pega Clutch facing: PEGA FX4C & FX4C-S Organic (OEM Spec) Clutch facing and PEGA FXSS
Kevlar ®
& BFXX Ceramic Button Clutch Facing ( For CHE, TT & Trofeo applications).

All Pega Clutch Products are tested and resembled to perfection exclusively for Ferrari, Maserati,  Audi (R8) & Lamborghini cars.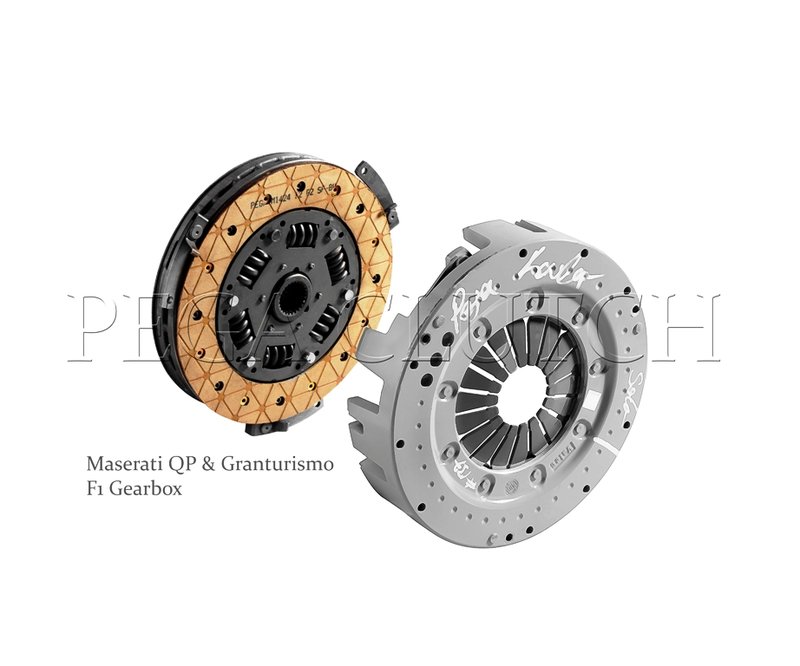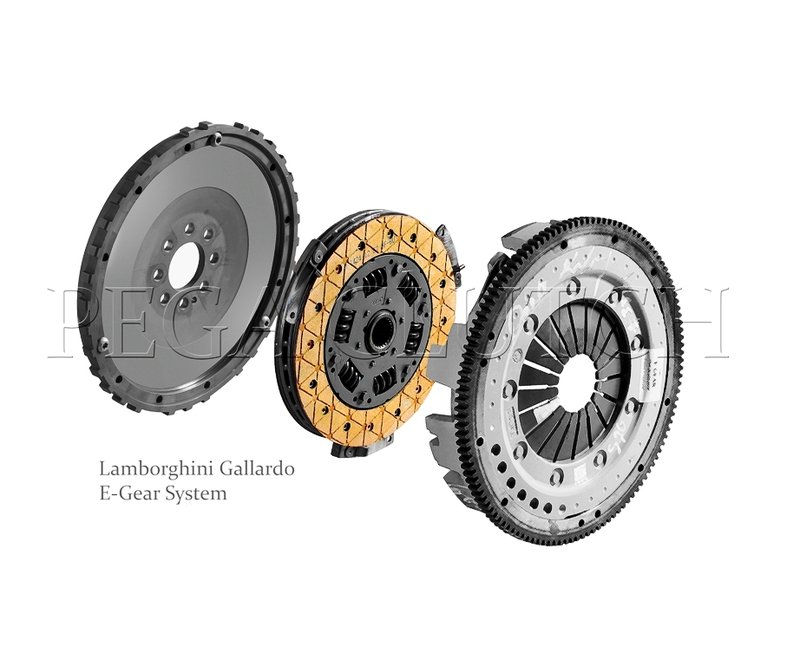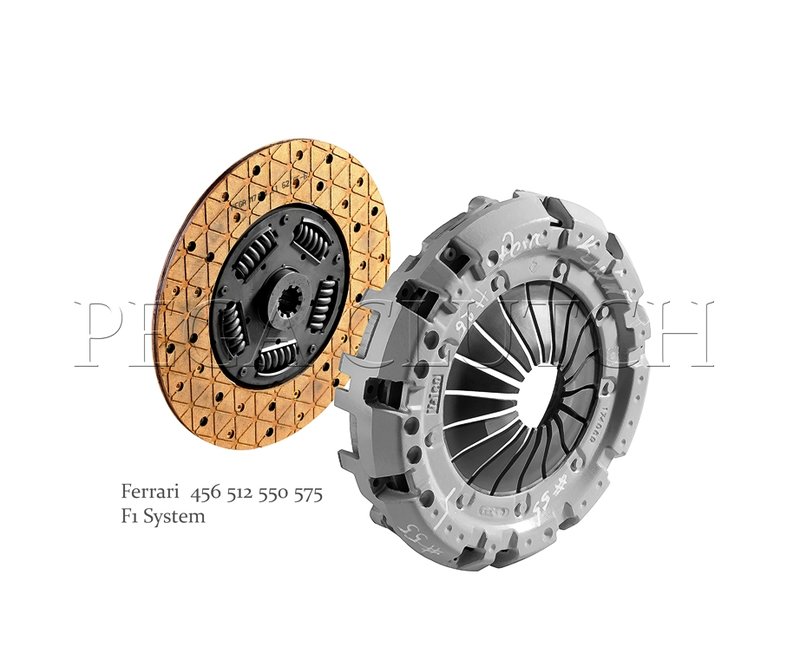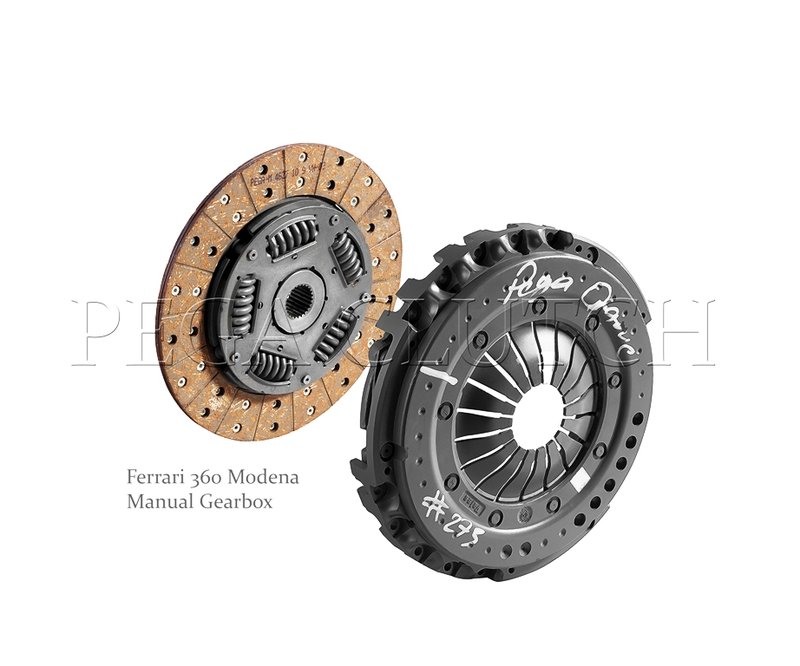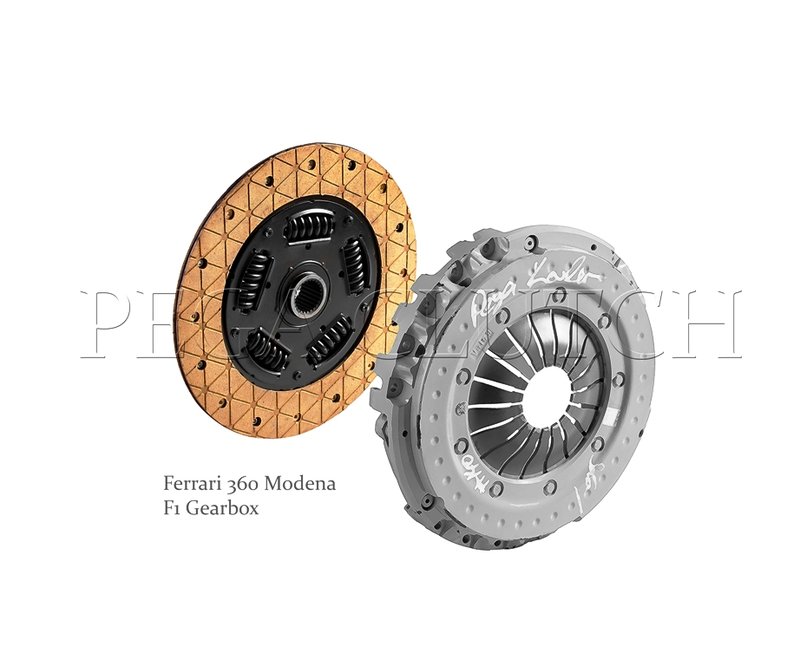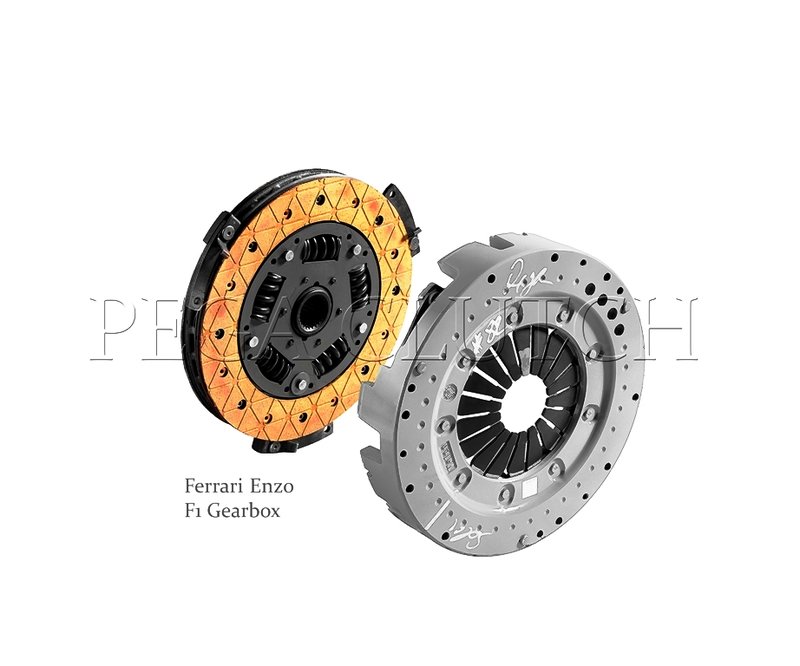 "

BEST Clutch Facing package offered on the market.

"
                                                      ANSA Motorsports  

 
PEGA Clutch is proud partners with ANSA Motorsports.







We at GTE Engineering are using PEGA Clutch facing and testing the product from day one! We are installing the product to Costumer cars, Dealers and Racing Team's Company's for many years.

To be able and have a Full Workshop is all ways a plus as we have the opportunity to final test the product before is for sale.



GTE Engineering is located in Orange NJ with an full workshop of 6000sf state of the art Workshop.