Audi R8 V8/V10 R Tronic 07L141011L & 079141011E 079141011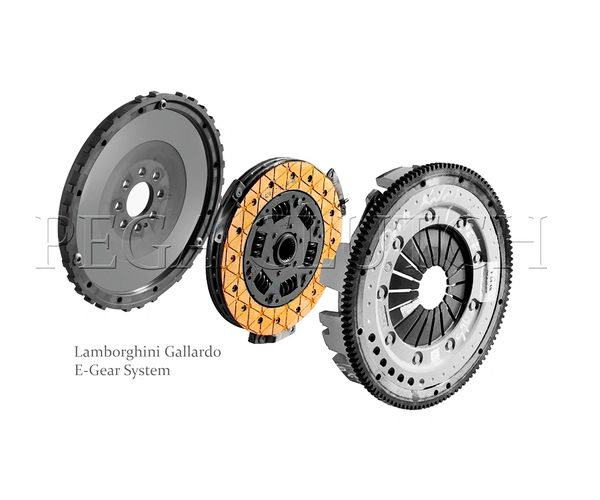 Audi R8 V8/V10 R Tronic 07L141011L & 079141011E 079141011
NEW Audi R8 V8/V10 R Tronic 07L141011L or 07L141011E Clutch set .

NEW Set sale ONLY with FXSS Kevlar or FXSS & BFXX Ceramic

---
Sale Description: 
-NEW Clutch sale comes with OEM Organic Clutch Facings and will not be refurbished with PEGA Clutch Facing FF3C, item will be inspected and shipped.

-On "Flywheel service" sale the Costumer is required to ship the item to us for re service.
---
OEM Part Number: P07L141011L
Have an ordering or technical question for PEGA?
Reviews